Blockcerts Universal Verifier
Own and Share Your Achievements
With the blockchain, your official records are now yours forever.
Receive them once, share and verify them for a lifetime.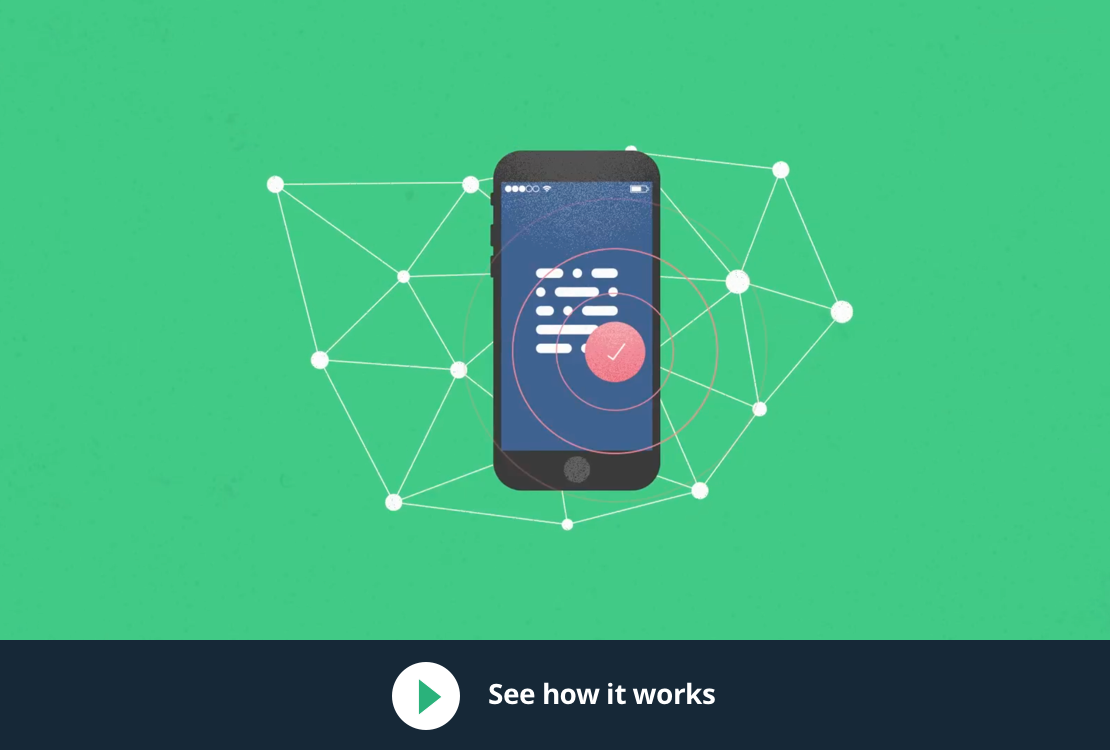 ---
Get the Free Blockcerts App
Your private passphrase ensures ownership and aids recovery.
Add Credential Issuers
Add different issuers to your app to receive credentials.
Import and Share
Receive, hold, and share your credentials any time.
CREDENTIAL ISSUERS
Verify Anyone's Achievements
Use the Blockcerts Universal Verifier to independently verify records. This service can also be built into existing software systems for greater convenience.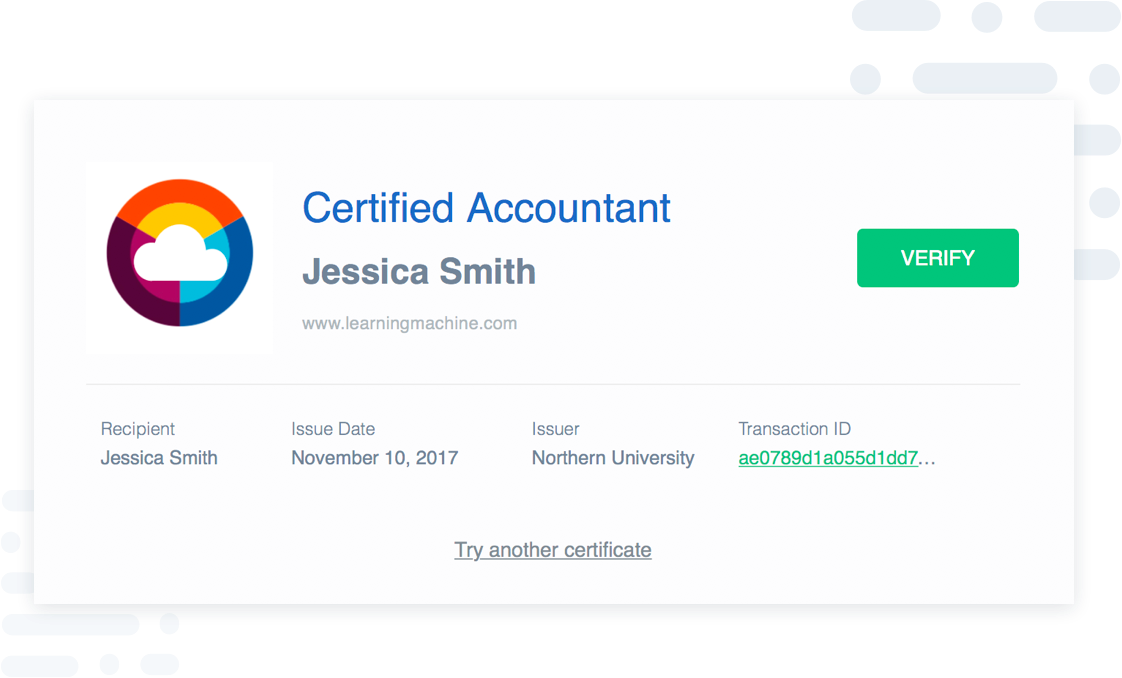 DEVELOPERS
The Open Standard for Blockchain Credentials
Build apps that issue and verify blockchain-based records for academic credentials, professional certifications, workforce development, and civic records. The open standard ensures the longevity and interoperability of digital records.
" Using the blockchain and strong cryptography, it is now possible to create a certification infrastructure that puts us in control of the full record of our achievements and accomplishments."
Philipp Schmidt, MIT Media Lab